New
fire,
new
water,
new
air
and
new
earth
From the beginning of the General Chapter, we were invited to let ourselves be guided by the Spirit as we journeyed through the Chapter accompanied each week by different "friends": new fire, new water, new air and new earth. We will share with you some of the reflections we had with these friends during this time.
- NEW FIRE -
"The pillar of cloud never left its place ahead of the people during the day,
nor the pillar of fire during the night."
Exodus 13: 22.
Laissez le feu de Dieu bruler
Let the fire of God burn brigtly
Que arda el fuego de Dios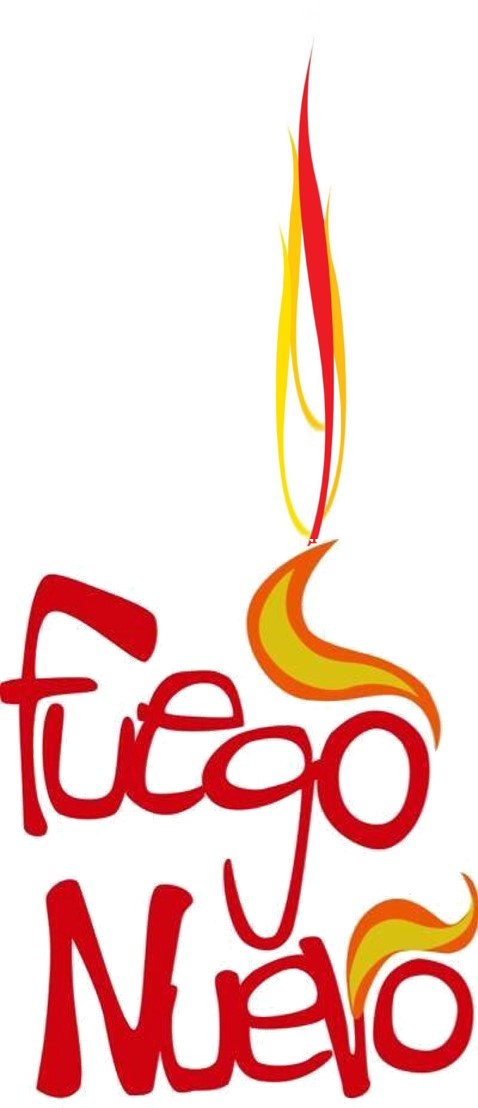 The Spirit is the point of encounter, the key to access the other, mediator of the Covenant, strength of communion, source of renewal and change.

Flame of love illuminating the present and shows the way towards the future.

Walk in the rhythm of the Spirit as:

• "Watchmen of the Morning" (cf. IS 21:11-12), who announce the rising of the Sun (cf. Lk 1:78).

• Beacon of light, for near and far. Itinerant, more compassionate, more evangelizing.

• Torches that accompany on the path of the men and women of our time.

• Signal lights of the Gospel and preachers of what we have seen, heard and contemplated beyond borders Cf. 1 JN 1:1-2.

• Light of the world. To walk with others, to give and to receive; to dialogue in the reciprocity of differences to make the heart 'burning'.

I have come to bring fire on the earth, and how I wish it were already kindled, (Cf. Lc 12,49).
ORACIÓN
Vistámonos nuevamente con las armas de la luz, de la libertad, del coraje del Evangelio para escrutar el horizonte, reconocer los signos de Dios y obedecerlos. Con opciones evangélicas atrevidas al estilo del humilde y del pequeño.
Viens Esprit de Dieu
Come Spirit of God
Ven Espíritu de Dios
DES PHARES DE LUMIÈRE POUR LES PROCHES ET LOINTAINS.
FARO DE LUZ PARA LOS CERCANOS Y LEJANOS.
BEACONS OF LIGHT FOR NEAR AND FAR.
Itinérantes, Itinerantes, Itinerants.
Plus d'évangéliques, Más Evangélicas, More Evangelizing.
Plus compatissantes, Más compasivas, More compassionate.
Enciende tu luz, la vida clama.
Allume ta lumière, la vie crie.
Enlighten your light, the life clamors.
Esta es la hora del impulso del Espíritu. Abrámonos a Él…
This is the moment of the impulse of the Spirit. Let's open to Him …
C'est le moment de l'impulsión de l'Esprit. Ouvrons-nous à Lui ...
- NEW WATER -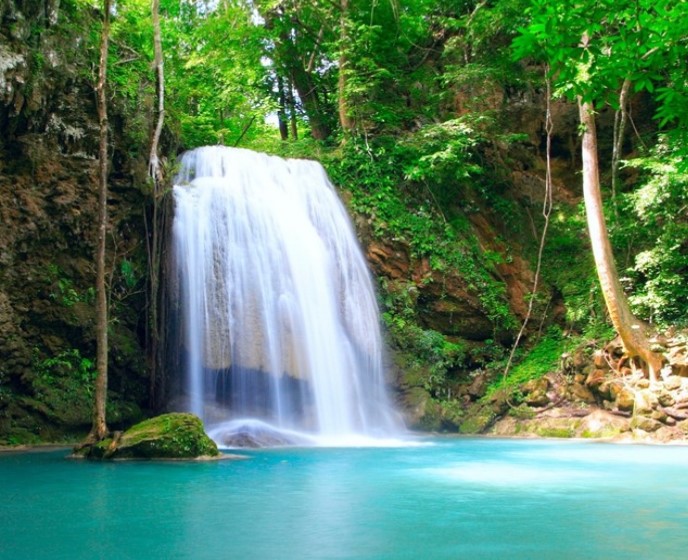 Lord of our Journeys accompanies us with Water during the second week (July 22 to 28) of our General Chapter, with life giving water which will give us strength, hope and substance for this journey of our Congregation. Each day we will reflect on one of the following passages from the Bible which gives us the power of God's presence who guides us, strengthens us and encourages us always:
Water of life, Acts 2:38
Let us wash ourselves pure through baptism.
Peter replied, "Repent and be baptized, everyone of you, in the name of Jesus Christ for the forgiveness of your sins. And you will receive the gift of the Holy Spirit."
Water of Eternal life, Jn 4: 14.
But whoever drinks of the water that I shall give him will never thirst; the water that I shall give him will become in him a spring of water welling up to eternal life.
Water: Source of life, Jer 17: 7-8
But blessed is the one who trusts in the LORD, whose confidence is Him. He will be like a tree planted by the waters that sends out its roots toward the stream.
Refreshing Waters, Rev 22:1
"And he showed me a river of water of life, bright as crystal, proceeding out of the throne of God and of the Lamb" . ... ... to the thirsty I will freely give from the fountain of the water of life. ... if any man thirsts, let him come unto me and drink.
Water: Source of health, Jn. 9: 7
He told him, "Go wash yourself in the pool of Siloam". So the man went and washed and came back seeing!
PRIÈRE
Au nom du Père qui a puisé l'eau du rocher,
Le Fils qui est l'Eau Vivante
Et l'Esprit qui flottait au-dessus des eaux
Au début de la création...
Nous nous sommes réunis comme un cerf altère
Cherche d'eau vive
Ainsi mon âme te cherche
Toi mon dieu
Mon âme soif de Dieu
Le Dieu vivant
Quand pourrai-je m'avancer
Paraitre face à Dieu ?
- NEW AIR -
"The Spirit of God has made me, And the breath of the Almighty gives me life."
Job 33:4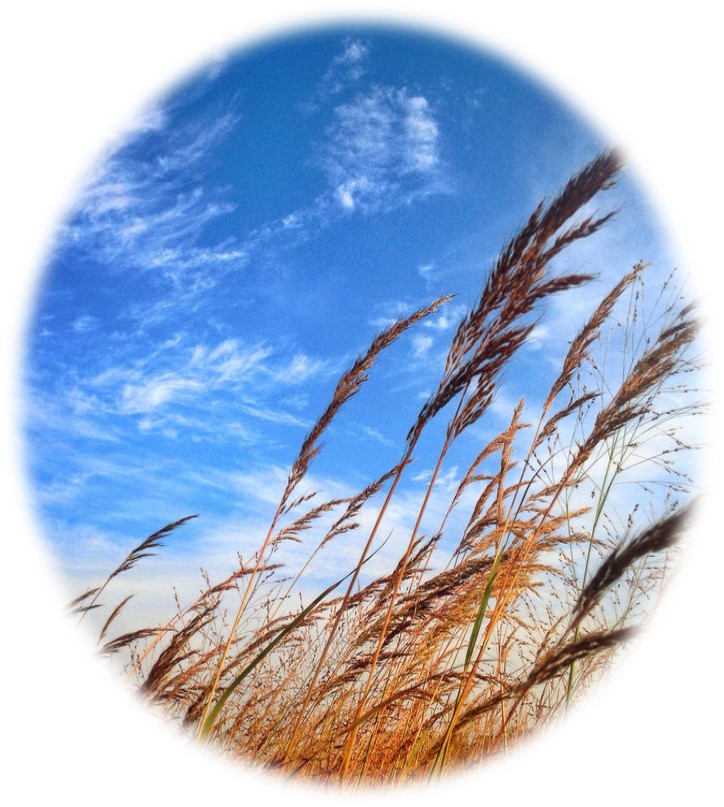 Air as wind
- Wind blows where it wills, John 3:8
- Gentle breeze, 1 Kings 19: 11-13a
- Mighty wind of Pentecost, Act 2:2
Air as Breath
- Breath of life, Gen 2:7
- Breath of God, Act 17:24-25
Air as Spirit of God
- Psalm 104, 30
Invocar
el elemento Aire nos ayudará
a desbloquear la mente
y recuperar el flujo creativo;
a buscar nuevos caminos.
El viento sopla donde quiere y oyes su voz, pero no sabes de dónde viene ni a dónde va. Así es todo el que nace del Espíritu", Jn 3, 8.
El aire es el encargado del pensamiento y la palabra; nos inspira y aconseja; agudiza nuestra mente, nos permite aclarar nuestros pensamientos, dejar fluir y agudizar las ideas y nos permite soñar.
ORACIÓN
Espíritu de vida, soplo de amor, energía que brota de la Cruz.
Viene y permanece en nosotras, anima y fecunda la Congregación, infla sus velas, Oh Espíritu Paráclito.
Descendido sobre la Virgen María, dado a los Apóstoles, derramado sobre los discípulos, desvela el rostro misericordioso del Padre, manifiéstanos la sabiduría del Hijo y establece en nosotras tu morada, Amén.
- NEW EARTH -
"For behold, I will create new heavens and a new earth"
IS 65, 17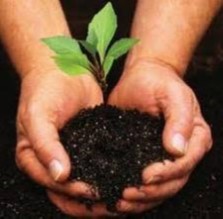 EARTH is the symbol of life. Man himself comes from the earth. It offers us a variety of food. The miracle of existence takes place in it. The apostle Paul tells us in the letter to the Ephesians: "For we are his workmanship, created in Christ Jesus for good works, which God prepared beforehand that we should walk in them. (2:10) "We are His work, a masterpiece, created by God with intention and interest, with plan and design, with purpose and beauty.
A sower went out to sow…
It is the evangelizer who sows the seed.
This is the Word of God which is always effective, has life in itself and generates abundant life.
In the same way, the quality of the soil that receives the seed, makes it possible or difficult for it to grow and germinate.
Each one of us is the earth that receives and welcomes this Word, with an open heart.
Lord, help me to be a fertile land, to welcome the seed of your Word and make it bring life to my life.
To cultivate and take care of the land, the land of my life, our land is a task that God has entrusted to each one of us; it is part of his project; it is to make life grow with responsibility, transform it and make it a land/house for everyone.